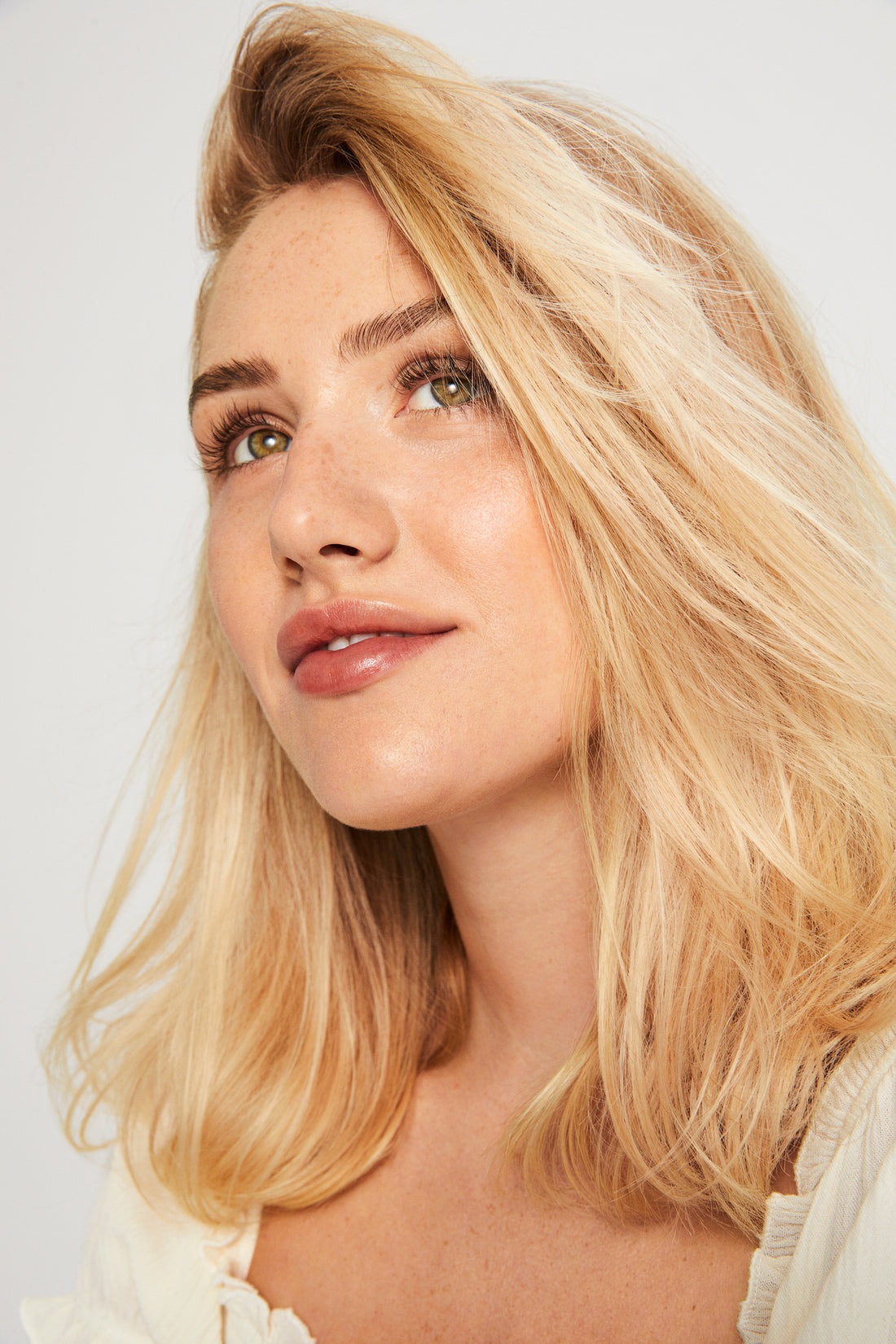 How to Repair Hair: Top Tips!
If you have damaged, dry, tangled hair, or split ends, you're not alone. These are common hair problems that many people face, and luckily, there are solutions. Here are some tips and advice to help you get the happy, healthy hair you deserve.
Moisture and Protein Balance
The first thing you need to do is make sure your hair is getting a healthy balance of moisture and protein. Think of this like your healthy hair diet. When your hair splits, it's a sign that your hair is dry and weak. This means that it's literally dying and giving up. So, to have happy hair, you need to give it the nutrients it needs to stay strong and healthy.
Reduce Heat Styling
One of the worst culprits for split ends is heat styling. If you're using straightening irons every day, you need to stop. Even if you're not seeing the damage right away, it's happening. So, if you want to keep your hair healthy, reduce the amount of heat styling you do. If you can't give up your straightening irons, at least make sure to use a heat protection spray first. This will make a big difference in the health of your hair.
Use Moisture/Protein Serum
To help combat split ends, use a moisture/protein serum on the ends of your hair every morning. This will help to strengthen and nourish your hair, giving it the nutrients it needs to grow strong and healthy. The strongest one I've found and love is S Factor Moisture Serum.
Use Hair Masks
The ultimate "must-have" product for any hair is a mask. A hair mask is a deep conditioning treatment that you apply to your hair once or twice a week. It will help to nourish and strengthen your hair, leaving it soft, shiny, and healthy. I would recommend just popping into the salon or sending a hair selfie to get a recommendation for a mask specifically for your hair type and what it needs.
Get a Professional Opinion
Sometimes, you need to get a professional opinion on what's best for your hair. It's not always easy to diagnose your hair problems yourself, and sometimes you need a fresh perspective. So, don't be afraid to ask your hairdresser for advice on what products to use or what treatments would work best for your hair. They're the experts, after all!
In conclusion, if you want happy, healthy hair, you need to take care of it. Make sure you're getting a healthy balance of moisture and protein, reduce your heat styling, use a moisture/protein serum, use hair masks regularly, and get a professional opinion when you need it. By following these tips and advice, you'll be well on your way to gorgeous, healthy hair!
Fastest solution, check out our hair repair collection! all the best products to repair, hydrate and give you gorgeous shiney, healthy hair! Click the link below...
 https://www.haircarecyprus.com/collections/wash-amp-care-repair-amp-hydrate
for personalised advice and product recommendation give Angela a call on +357 99 859357 xxx