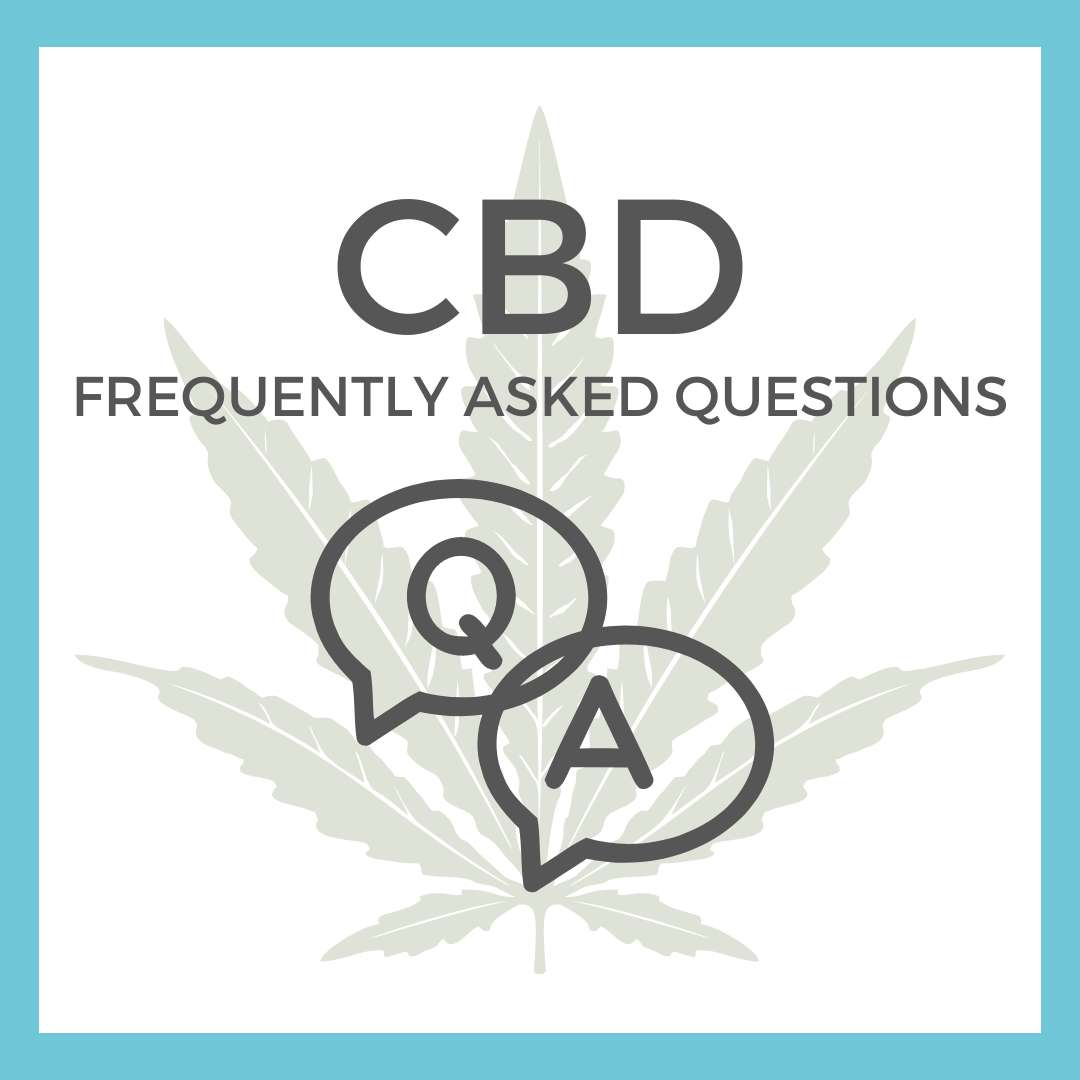 What is CBD? And other frequently asked questions.
CBD is used for a variety of purposes, as it has been shown to have potential therapeutic benefits for many health conditions.  We've recently added a range of CDB products from Nature Science Group to our website and have also been using them ourselves.

In this blog we answer some of the FAQS surrounding CBD and its uses.
Q.What is CBD?
A.CBD, short for cannabidiol, is a naturally occurring compound found in the Cannabis sativa plant. It is one of over 100 cannabinoids found in the plant, but unlike THC (tetrahydrocannabinol), CBD does not produce a psychoactive "high" effect.
Q.Is CBD legal?
A.Yes, CBD oil is legal in many European countries, providing the THC content is below the relevant requirements.
Q.Will CBD get me high?
A.No, CBD is a non-psychoactive compound, meaning it doesn't produce the "high" associated with marijuana.
Q.What is CBD used for?
A.CBD has been studied for its potential to relieve chronic pain, reduce symptoms of anxiety and depression, improve sleep quality, and alleviate symptoms of skin conditions, among others.
Q.Is CBD addictive?
A.No. Unlike THC, which can be addictive, CBD does not have the same potential for abuse or dependence. In fact, studies have shown that CBD may help with addiction recovery and reduce the risk of relapse.
Q.Are there any side effects of CBD?
A.CBD is generally well-tolerated and considered safe, but some people may experience mild side effects that usually go away on their own. if you experience any serious side effects, stop using CBD and talk to your doctor.
Q.Does CBD really work?
A.While more research is needed, many people report that CBD oil has helped them with a variety of health conditions, including anxiety, depression, pain, and inflammation.

If you have any questions please give us a call on +357 99859378. We are always here to help our amazing clients. You can also click here to see our range of CBD products.
Ang and Gee xxx