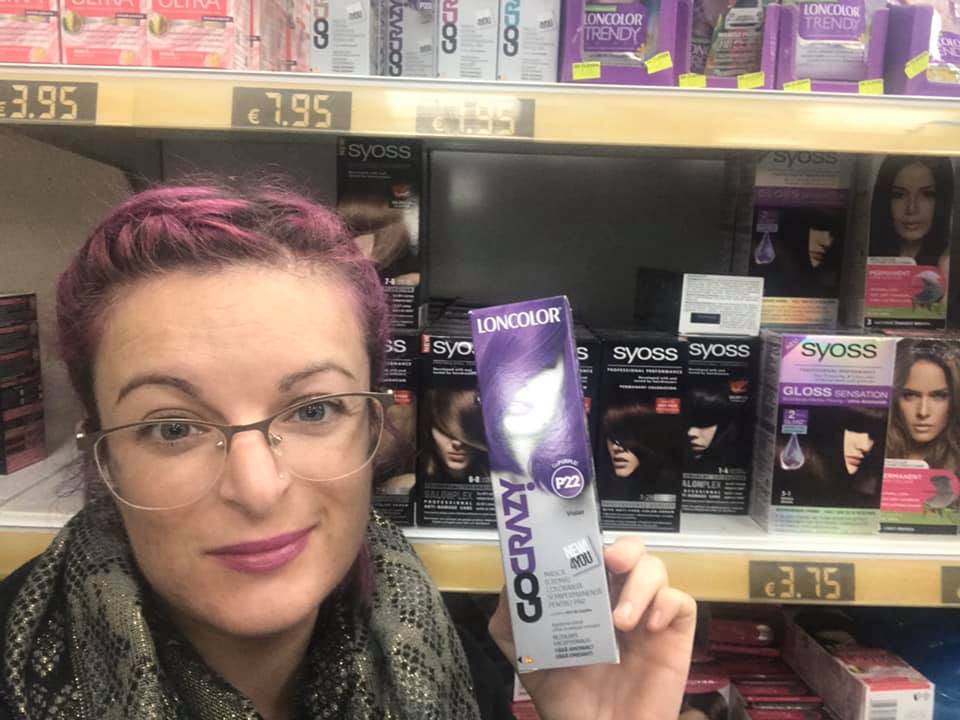 Dont believe the box! Do you dye your hair at home yourself? BEWARE!
If you're thinking of coloring your hair at home, there are a few do's and don'ts you should be aware of.
First and foremost, don't believe everything you see on the box. The color on the box may look amazing, but it may not work on your hair.
It's essential to read the instructions carefully, and if you're unsure, consult a professional.
At our online shop, Haircarecyprus, we now sell Insight Professional hair dye, a premium professional hair color brand from Italy. Our team of qualified hairdressers, Georgina and Angela, are always on hand to help you pick a color over the phone and provide consultation on how to use the product.
When coloring your hair at home, do a patch test to check for any allergic reactions before applying the color to your hair.
Don't color your hair if it's already damaged or over-processed, as the chemicals in the dye can cause further damage. Also, make sure to follow the instructions and timing carefully to avoid damaging your hair or ending up with a color that's different from what you wanted.
Don't leave the dye on for longer than recommended, and rinse your hair thoroughly with lukewarm water to remove all the dye.
If you have any questions or concerns about coloring your hair at home, please don't hesitate to reach out to us. Our team is always happy to help and provide expert advice. Lastly, we want to emphasize that we are not asking you to cheat on your hairdresser. We know that many of you have hairdressers you love, and we respect that.
However, if you're struggling with the condition of your hair, we are here to help. We offer a range of professional hair care products, including shampoos, conditioners, treatments, and styling products, that can help keep your hair healthy, shiny, and beautiful.
In conclusion, coloring your hair at home can be a fun and cost-effective way to change up your look. However, it's essential to do it right to avoid damaging your hair or ending up with a color disaster. By following the do's and don'ts mentioned above and seeking expert advice, you can achieve beautiful, salon-worthy results at home. And if you need any help or advice, don't hesitate to reach out to us. We're always here to help!
check out our beautiful range of professioanal hair dye by following this link...
https://www.haircarecyprus.com/collections/hair-colour