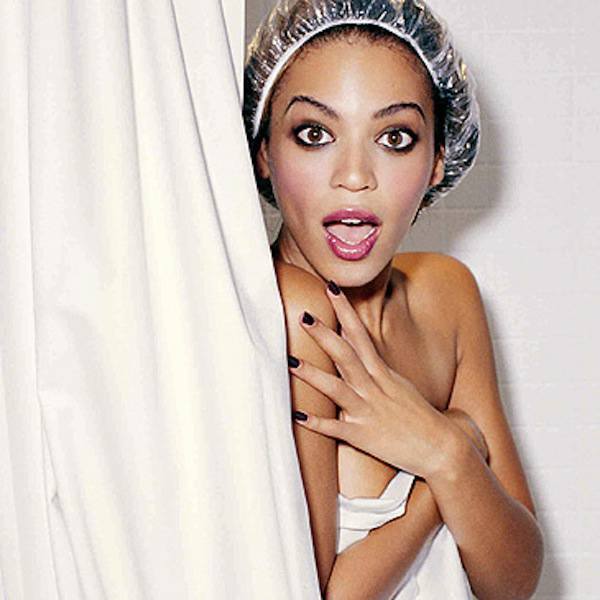 Our top tips for gorgeous hair!
Like anything worth having, gorgeous hair takes care, love and time. You wouldn't expect to have six-pack abs or a tight ass if you only work out once a month. It's exactly the same with your hair, if you don't look after if all of the time, you won't get the amazing results that you want.
Whacking a mask on your hair because it's feeling dry and brittle, rinsing it off too soon and then putting your straighteners through straight afterwards is not going to solve your hair woes.
Let's start with why your hair is misbehaving…..
Your hair needs moisture for shine and softness, and protein for strength after colouring and putting heated irons and hairdryers on it all the time.
So if you want to continue doing the things to your hair that you love whether it be colouring, straightening or curling, you need to continually put back moisture and protein.
Here's some top tips for gorgeous hair;
1.Wash your hair and apply 2 masks, that's right….2, one after the other.
Wash hair, apply a mask, put on a shower cap and leave for 15 minutes.
Then repeat. This will obviously add some time to your existing routine but it will be worth it and your hair will love you for it!
2. Use leave in protein serum and oil for shine and moisture every day without fail
Some days we forget to drink enough water, some days we drink too much wine, we don't always get our 5 a day, but if we're putting goodness back into our hair, it will make a HUGE difference.
If you need help or advice with your hair just let us know and if you need products for your hair, visit our amazing eshop, stocked to the brim with hair goodies and great special offers! www.haircarecyprus.com
Loads of love and happy hair days
The Hair Care Cyprus team xxx