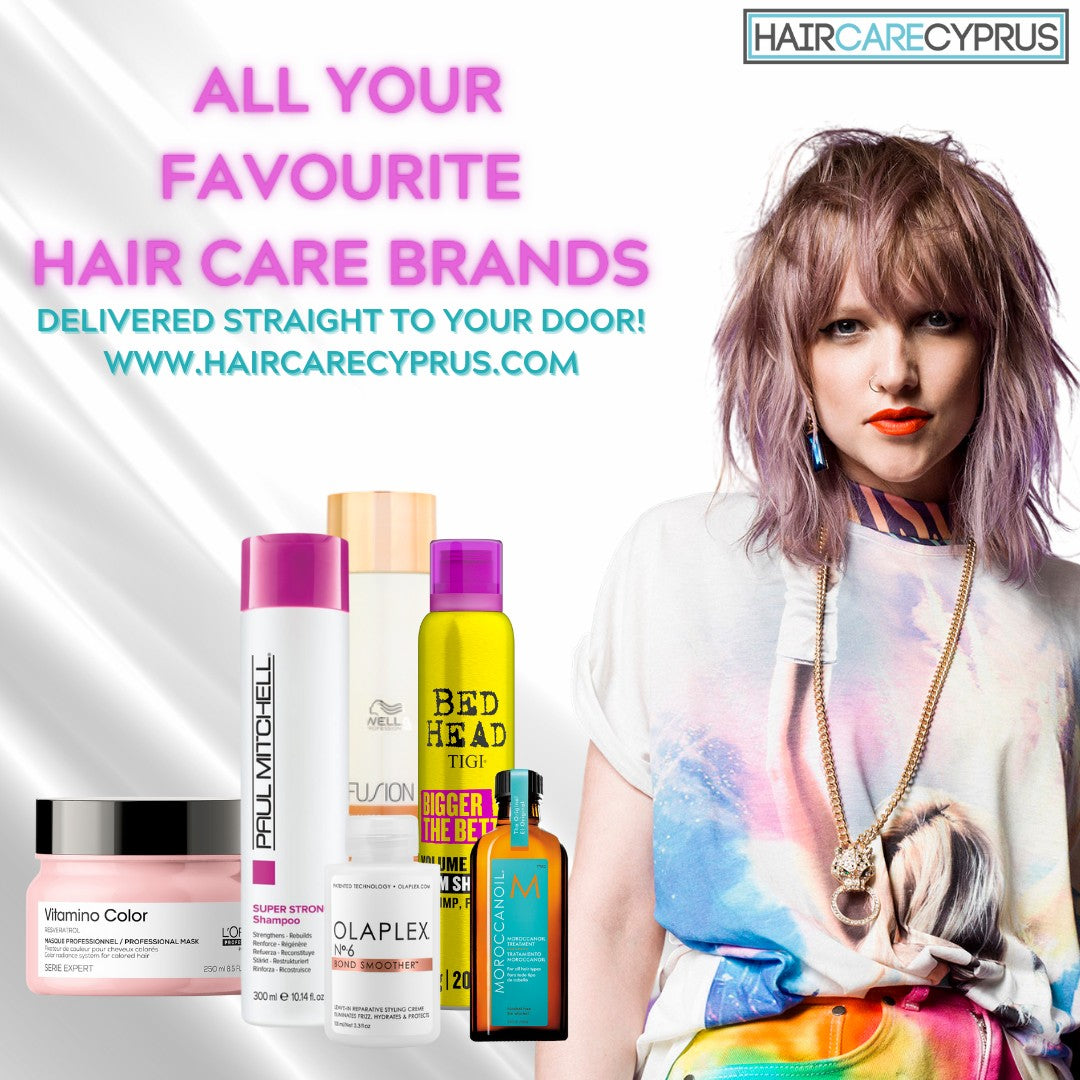 The best advice at the best price!
As someone who loves a good bargain, I am thrilled to share with you all the fantastic special offer sets available on our online shop, haircarecyprus. When it comes to recommending products for your hair, I always keep in mind the best value for your money while ensuring the best results for your hair.
I understand that to see a noticeable difference in your hair, you need to use the product for at least a month or more. So, I will never recommend a small bottle of a product because I know it won't last long enough for you to feel the benefits. Instead, I opt for larger special offer sets that offer more quantity and better value for your money.
One of my favorite bargains in our shop is a special offer set where you get three times the amount of product for only €5. That's right, three times more product for three times longer-lasting fabulous hair! I mean, who wouldn't want that?
At haircarecyprus, we have a wide range of special offers in the salon and online, so you can always find something fabulous at a great special offer price. Whether you want to give your hair a boost or simply maintain its health, we have the perfect product sets to suit your needs.
So, if you want to save some money and get the best products for your hair, head to our online shop or visit us at the salon to check out our latest special offer sets. Let us help you achieve your best hair yet while keeping your wallet happy. Happy shopping! click this link below to take you straight to our special offer section!...