Regular price
Sale price
€38,00 EUR
Unit price
per
Sale
Sold out
A no-foam, one-step shampoo and conditioner with natural tea tree oil that gently cleanses and conditions hair while nourishing. Moroccanoil® Curl Cleansing Conditioner features an argan oil-infused formula to effectively cleanse while detangling and intensely conditioning to maintain integrity of curly hair and restore suppleness and bounce. Vegetable proteins and other natural oils leave hair shiny, smooth and soft while fighting against frizz.
Rub quarter-sized amount between palms. Thoroughly work into wet hair and scalp. If desired, let absorb for 5 minutes. Rinse out, continuing to massage.
Σαμπουάν και conditioner 2 σε 1, χωρίς αφρό με φυσικό λάδι τεϊόδεντρου, που καθαρίζει απαλά και περιποιείται τα μαλλιά, ενώ παράλληλα τα θρέφει. Το  Moroccanoil® Curl Cleansing Conditioner περιέχει μια εμπλουτισμένη με έλαιο Argan σύνθεση που καθαρίζει αποτελεσματικά, ενώ ταυτόχρονα ξεμπερδεύει και περιποιείται εντατικά, διατηρώντας την ακεραιότητα των σγουρών μαλλιών αποκαθιστώντας την απαλότητα και την κίνησή τους. Πρωτεΐνες λαχανικών και άλλα φυσικά έλαια αφήνουν τα μαλλιά λαμπερά, λεία και απαλά, ενώ ταυτόχρονα καταπολεμούν το φριζάρισμα.
Τρίψτε μια ποσότητα μεγέθους κέρματος στις παλάμες σας. Δουλέψτε επιμελώς σε βρεγμένα μαλλιά και στο τριχωτό της κεφαλής. Εάν θέλετε, αφήστε το να απορροφηθεί για 5 λεπτά. Ξεβγάλτε, συνεχίζοντας το μασάζ.
Share
View full details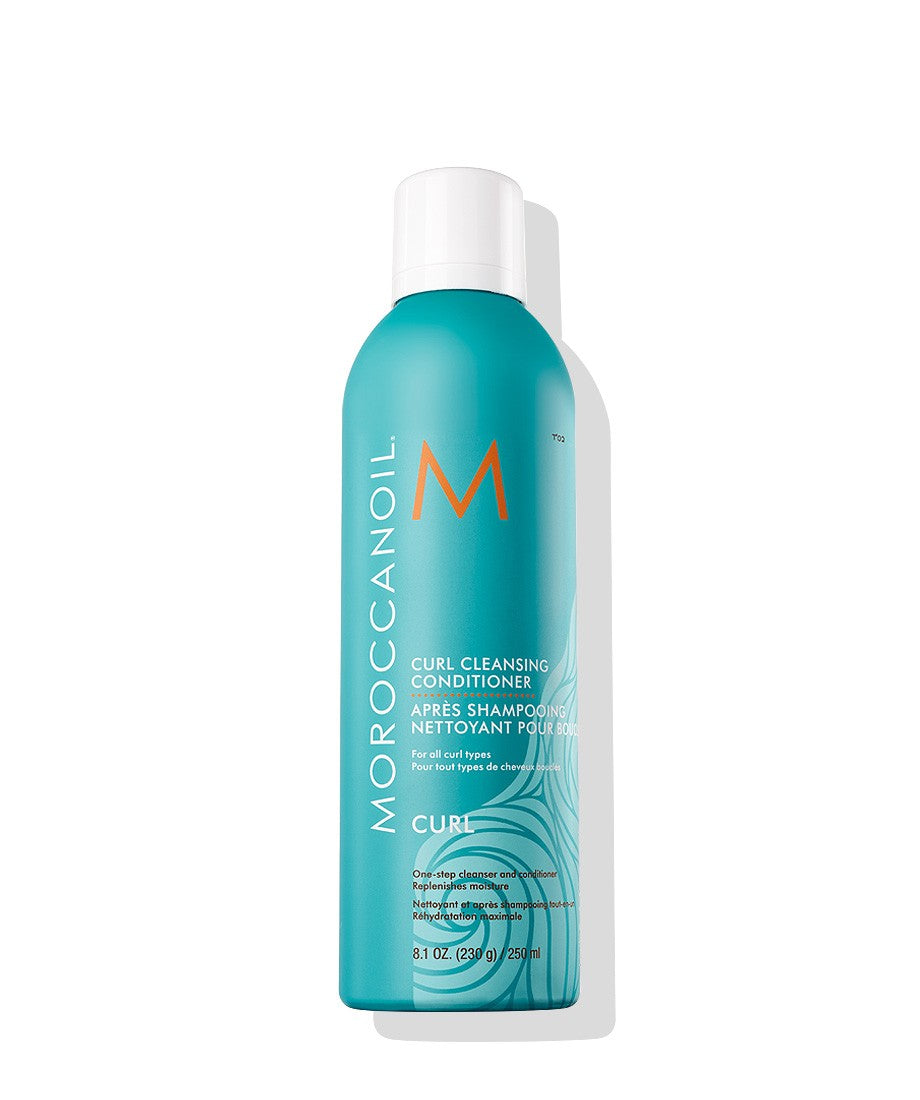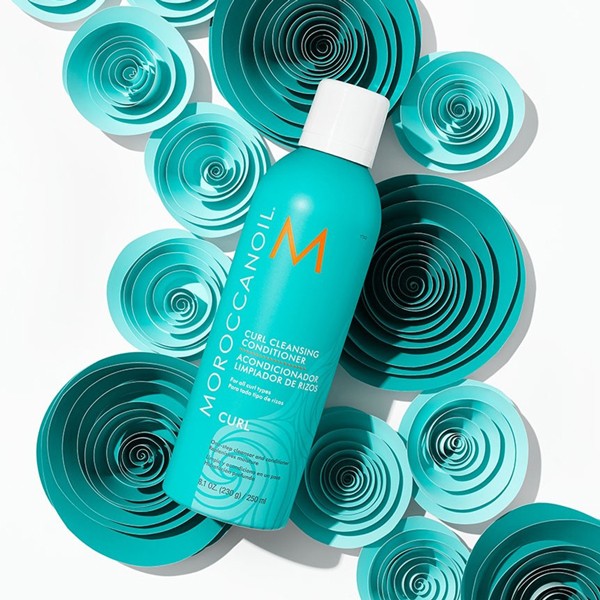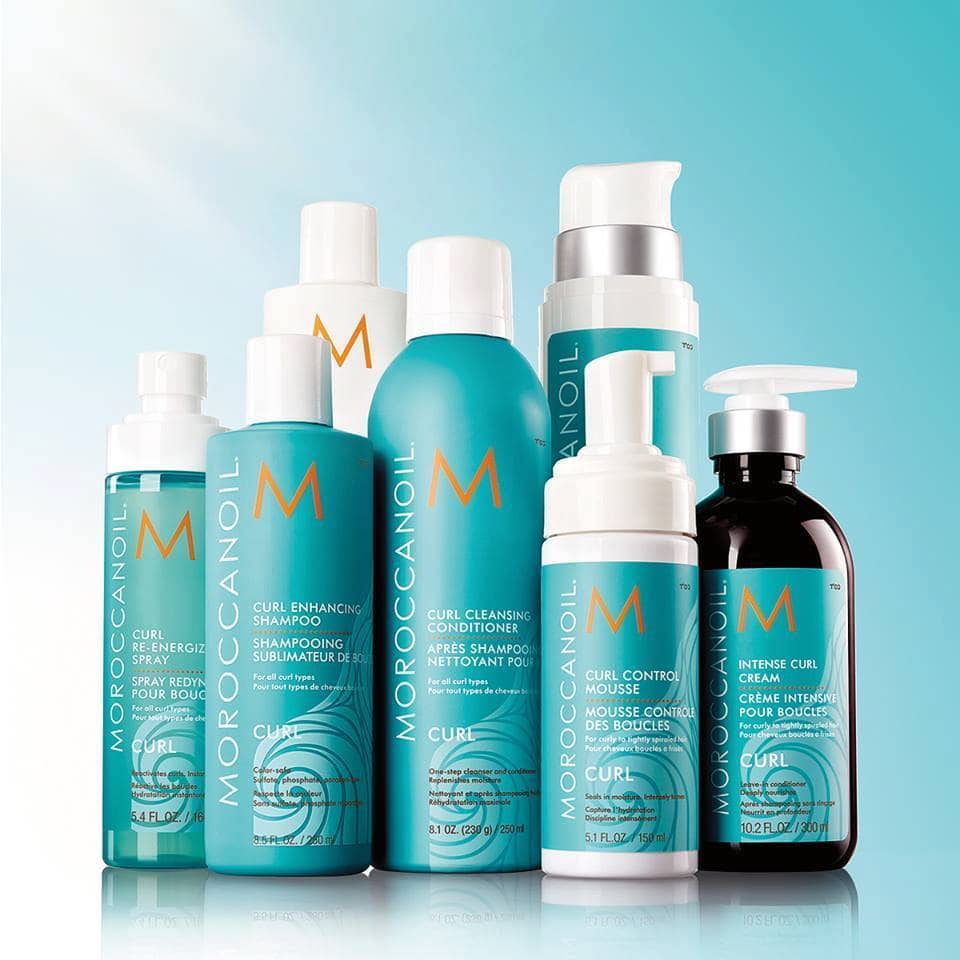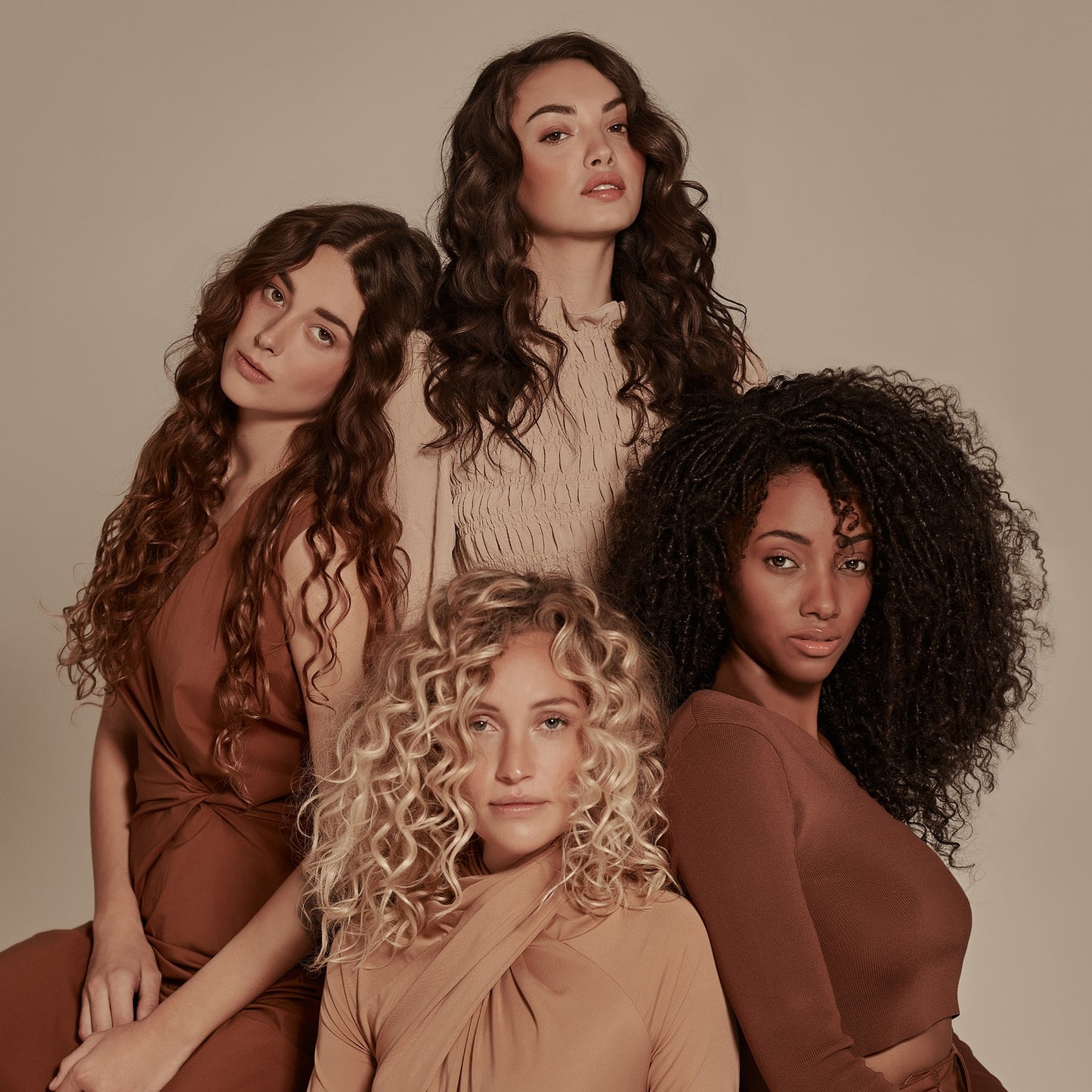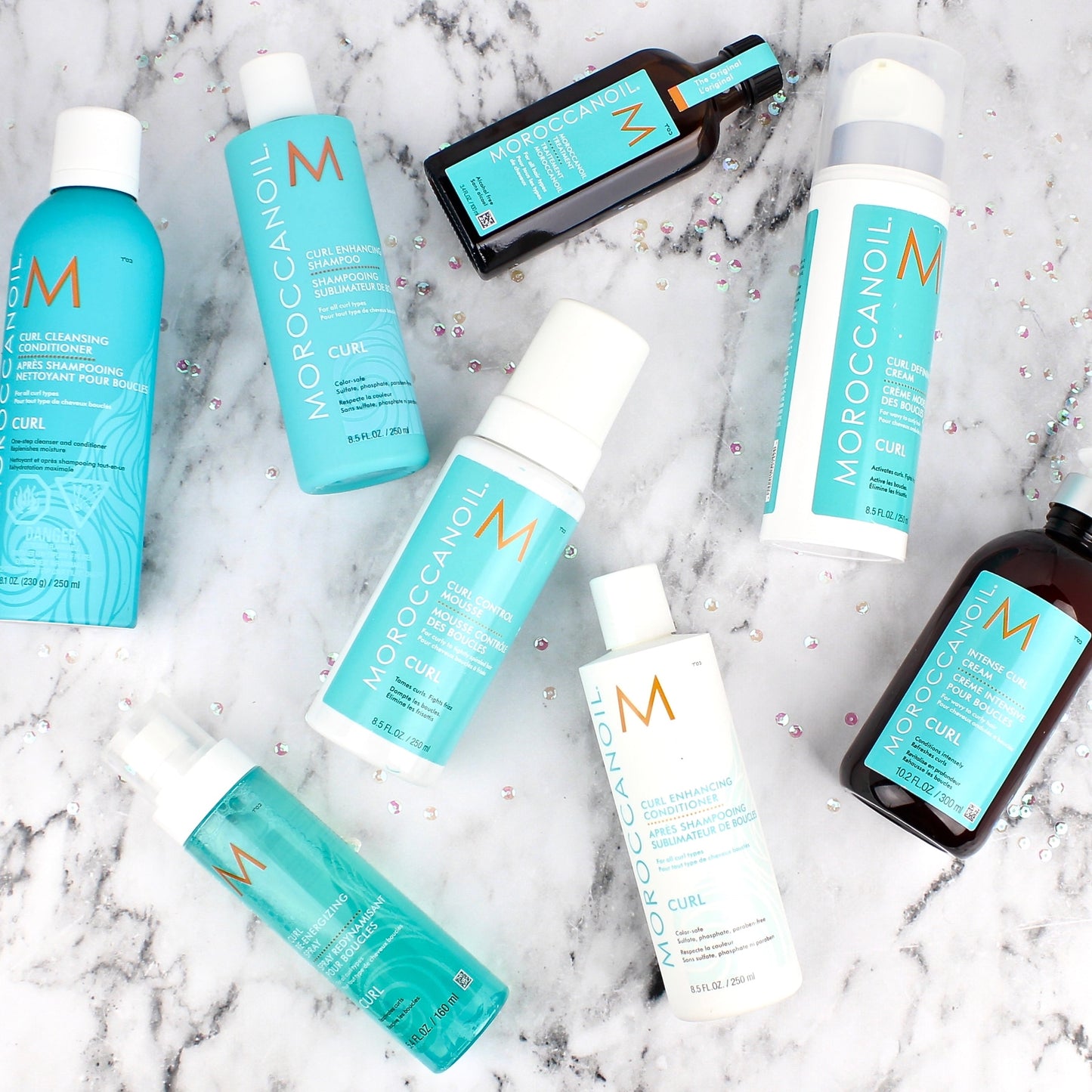 Free Delivery Available!

FREE delivery to your nearest ACS office when you spend over €50!

15% off your first order!*

Use code myfirstorder19 at checkout.

(Excludes special offers, gift sets, and already discounted items.)