Regular price
Sale price
€46,00 EUR
Unit price
per
Sale
Sold out
Moroccanoil has revolutionized the hair care industry with its multi-award winning products. Their signature Moroccanoil Treatment has become a staple for all hair types. This award-winning formula is enriched with argan oil, which provides both styling and conditioning benefits, leaving your hair with long-lasting smoothness, manageability, and shine. What's more, the signature scent of spicy amber and sweet florals will transport you to a relaxing and indulgent experience.
For those with lighter hair or finer hair, Moroccanoil® Treatment Light is the perfect solution. Specifically formulated to cater to the needs of light-colored and fine hair, it can be used as a conditioning, styling, and finishing tool all in one. Infused with antioxidant-rich argan oil and shine-boosting vitamins, this nourishing treatment detangles, speeds up drying time, and enhances shine, leaving your hair smooth and manageable like never before.
To use, simply apply 1-2 pumps of Moroccanoil® Treatment Light to clean, towel-dried hair, from mid-length to ends. Blow-dry or let it dry naturally, then apply it to dry hair to control flyaways, moisturize split ends, and add shine. You can even mix a few drops of Moroccanoil® Treatment Light with your favorite Moroccanoil® hair mask for even smoother results. Experience the difference with Moroccanoil® Treatment Light, and outshine the rest with healthy, silky, and shiny hair that's full of life.
Winner, Reviewer's Choice Awards, Influenster.com Feed Your Follicles: Best Hair Treatment, January 2016

Winner, Best Repairing Treatment, The Knot Beauty Awards, January 2015
Απολαύστε μεταξένια, λαμπερά μαλλιά, γεμάτα ζωντάνια. Το Moroccanoil® Treatment Light είναι ειδικά σχεδιασμένο για τις ευαισθησίες των ανοιχτόχρωμων (συμπεριλαμβανομένων των πλατινέ και λευκών) και των λεπτών μαλλιών. Η πρωτότυπη βάση για τη διαμόρφωση των μαλλιών, το Moroccanoil Treatment Light, μπορεί να χρησιμοποιηθεί ως conditioner ή εργαλείο διαμόρφωσης και τελειώματος, όλα σε ένα. Με πλούσιο σε αντιοξειδωτικά έλαιο Αrgan και βιταμίνες που ενισχύουν τη λάμψη, αυτή η θρεπτική περιποίηση ξεμπερδεύει, επιταχύνει το στέγνωμα και ενισχύει τη λάμψη χαρίζοντας μαλλιά λεία και πιο διαχειρίσιμα από ποτέ. Η πιο λαμπερή παρουσία!
Εφαρμόστε 1-2 αντλήσεις Moroccanoil® Treatment Light σε καθαρά μαλλιά, σκουπισμένα με πετσέτα, από τη μέση έως τις άκρες. Στεγνώστε με το πιστολάκι ή αφήστε τα να στεγνώσουν φυσικά. Εφαρμόστε σε στεγνά μαλλιά, για να δαμάσετε τα μαλλιά που πετάνε, να περιποιηθείτε την ψαλίδα και να προσθέστε λάμψη. ΣΥΜΒΟΥΛΗ: Αναμείξτε μερικές σταγόνες Moroccanoil Treatment Light με Moroccanoil Intense Hydrating Mask, Weightless Hydrating Mask ή Restorative Hair Mask για εξαιρετικά λεία μαλλιά.
Winner, Reviewer's Choice Awards, Influenster.com Feed Your Follicles: Best Hair Treatment, January 2016
Winner, Best Repairing Treatment, The Knot Beauty Awards, January 2015
Share
View full details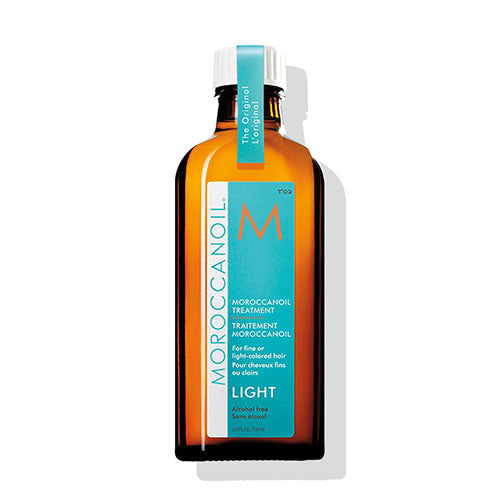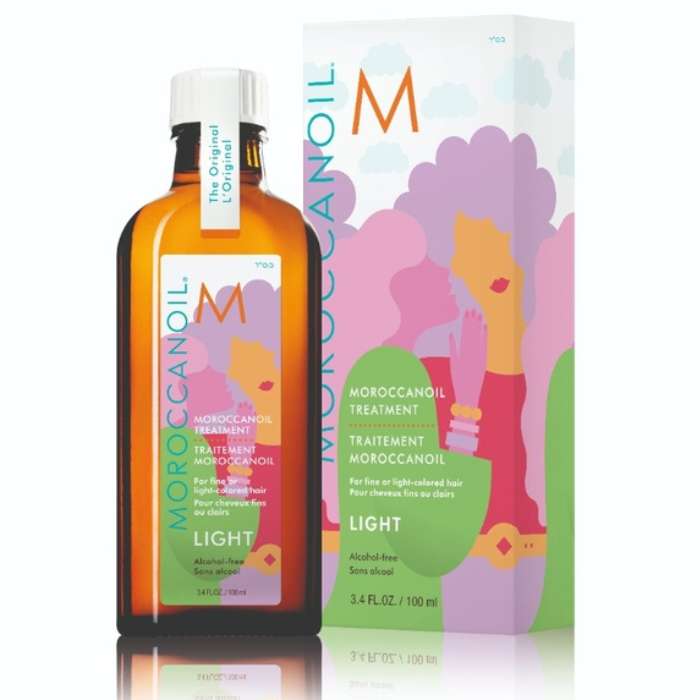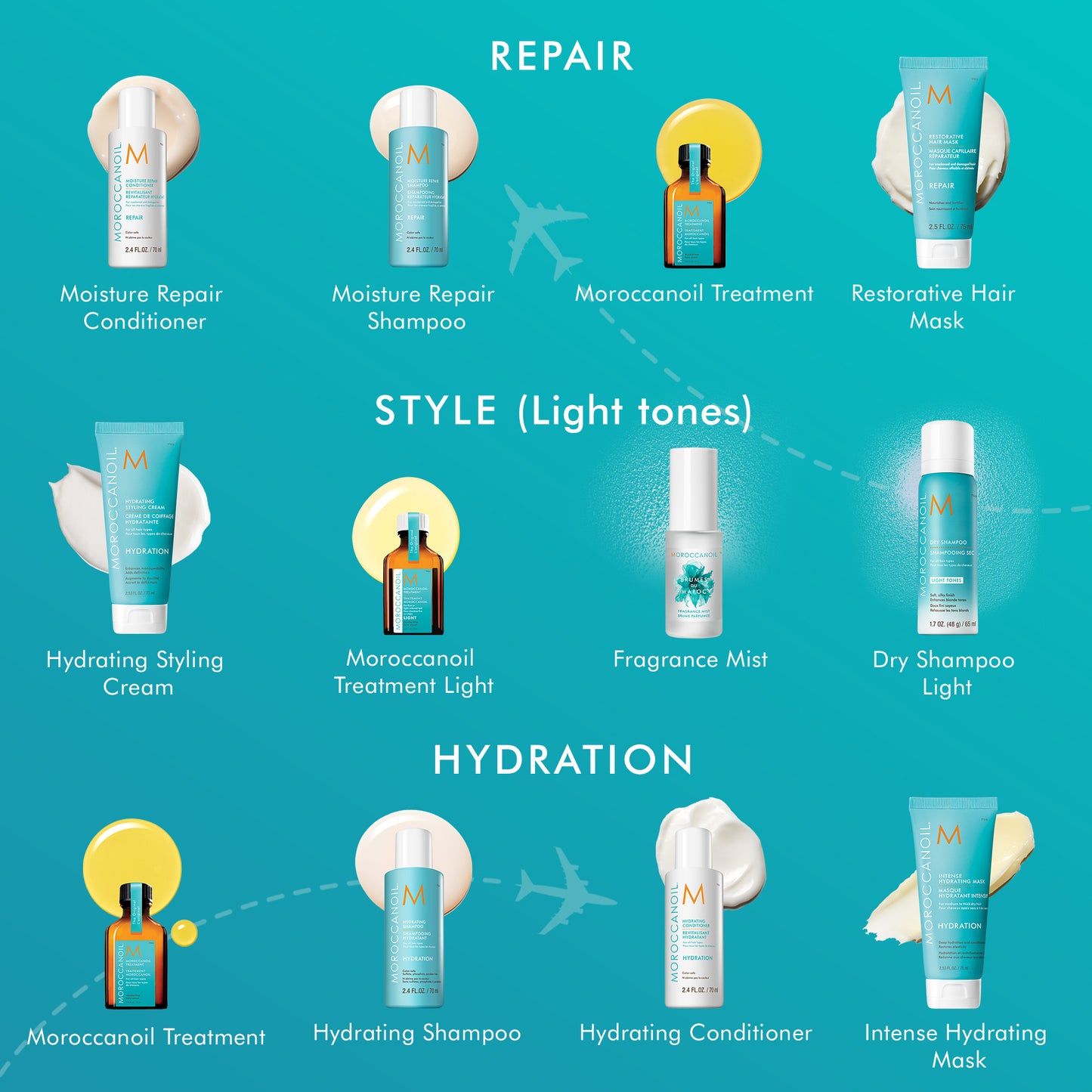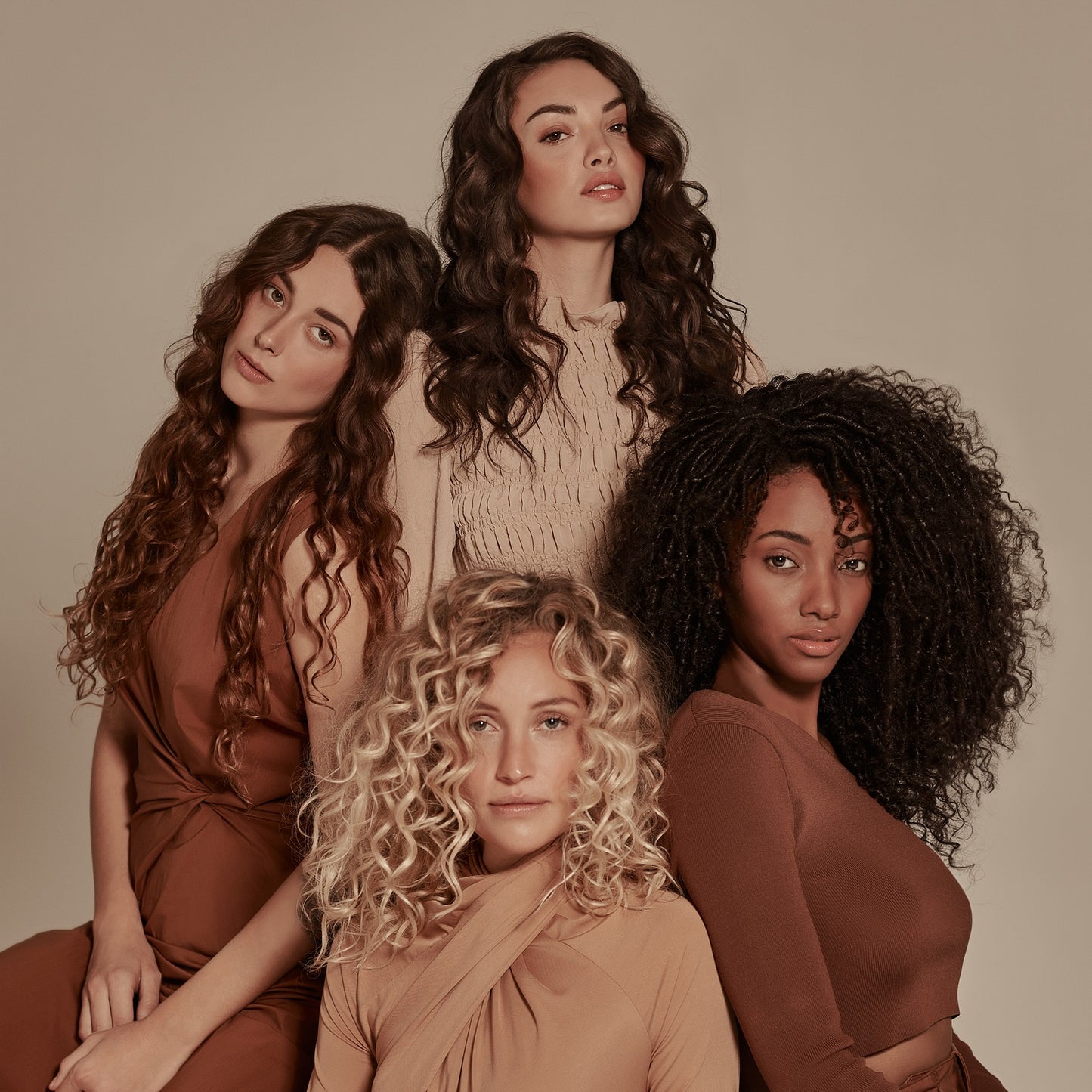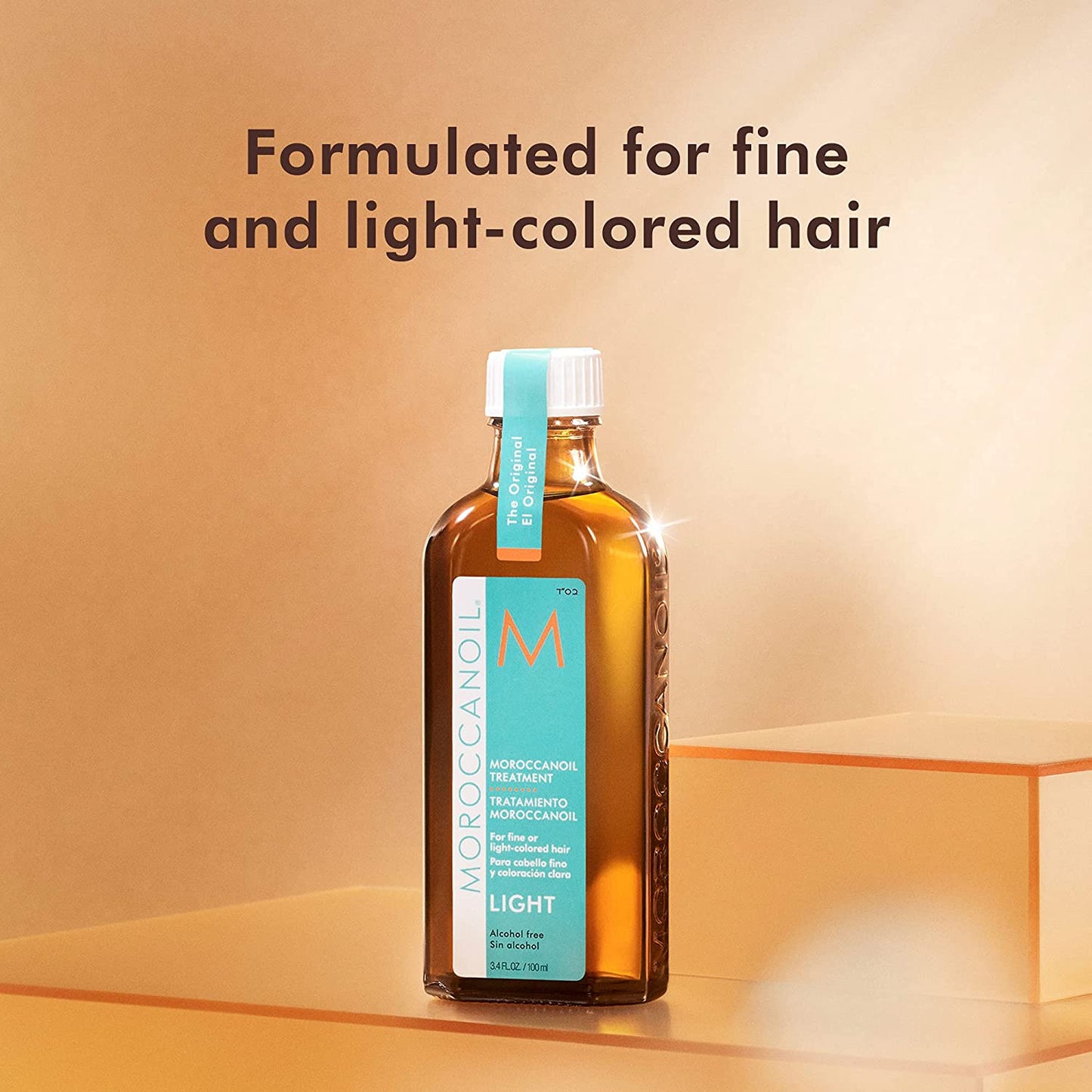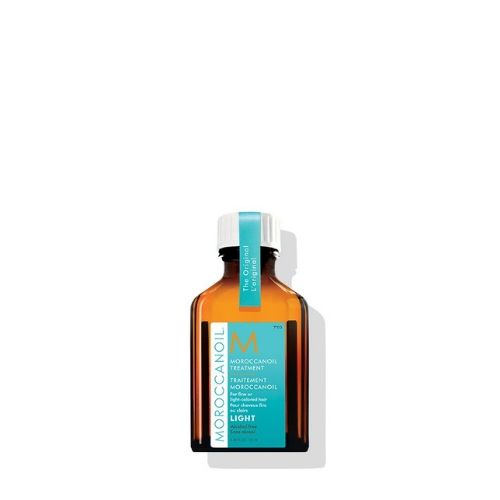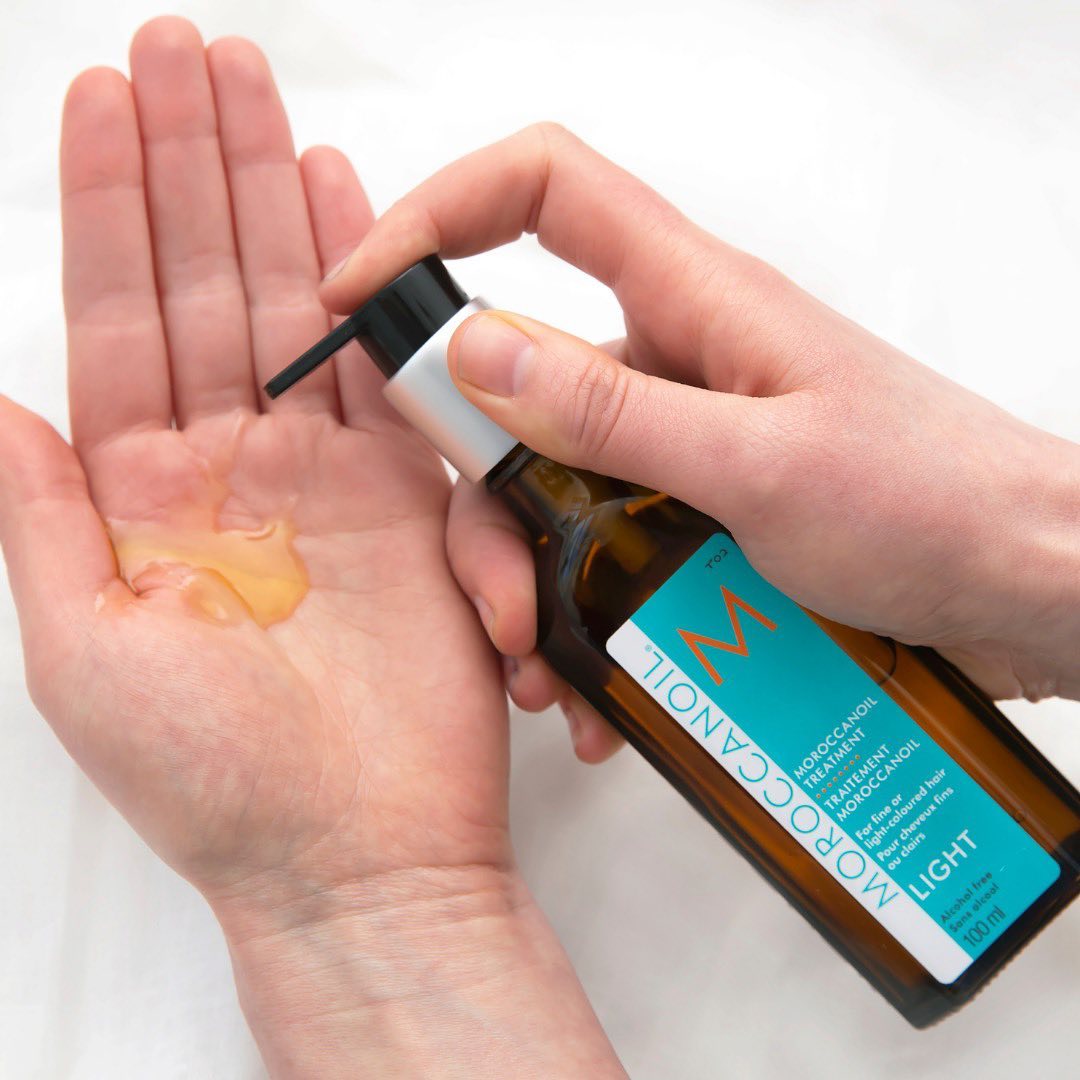 Free Delivery Available!

FREE delivery to your nearest ACS office when you spend over €50!

15% off your first order!*

Use code myfirstorder19 at checkout.

(Excludes special offers, gift sets, and already discounted items.)